AmazonSmile donates to Central Community School District 301 Foundation when you shop at Smile.Amazon.com.
Save the Date! 3rd Annual "Back to the Hill" Event is around the corner.
August 19th 3pm -8pm @ Central High School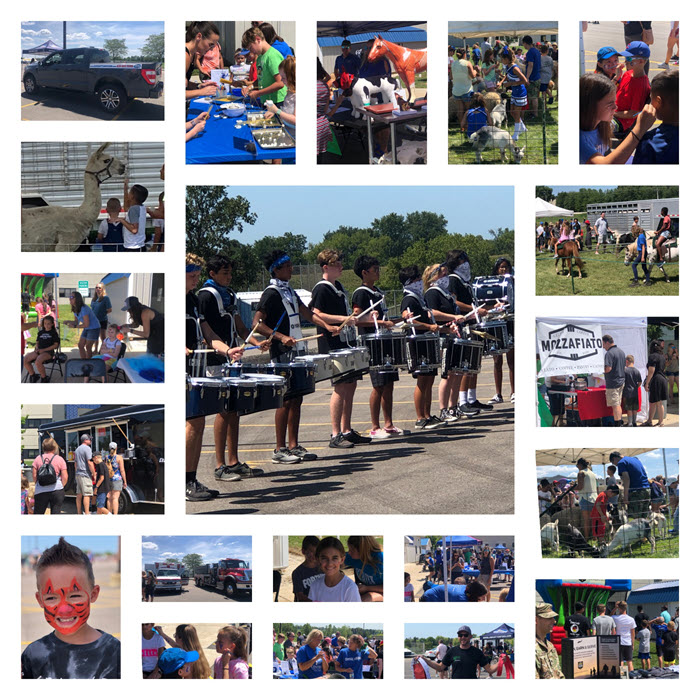 301 Central Education Foundation is proud to support 3 new classes at Central High School.
Your support and donations are the reasons we are able to make this happen. Please consider donating online here or every time you visit Amazon 0.5% of the price is donated to us –
signup here
.
The Central Foundation's mission shall be to foster unified community support for innovative programs and equitable opportunities for all District 301 students by accessing, utilizing and distributing alternate resources.
Your gift today can help change a child's future.
We're making a difference.
Two $500 scholarships have been given every year to two deserving Central High School senior students.
The Central 301 Education Foundation is the only fund raising entity that represents the entire school district. The foundation targets untapped resources to fund college and career readiness programs.
Give to the Foundation the Foundation will grow. Grow the Foundation and students, educators, schools and the community will grow.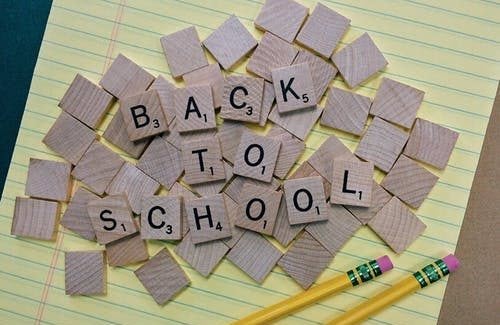 The Central 301 Foundation invites all Central families and staff to a back to school event at Central High School on Saturday, August 14th from noon to 4:00. There will be food trucks, ice cream, a DJ, petting zoo, and more. Click here for more details. More...
Our 301 teachers and staff have gone above and beyond expectations this year. In cooperation with PTO/PTC organizations, Central Education Foundation has developed an electronic giving platform where contributions for teachers and staff appreciation gifts can be accepted. More...